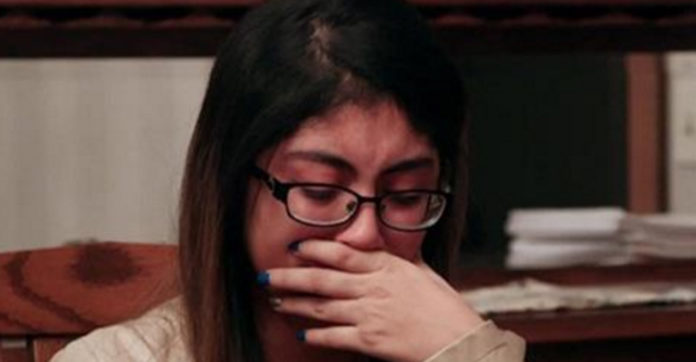 This story it just unthinkable. Did you know that certain states (here and now in the 21st century) allow a rapist who fathered a child share custody of that child? Can you imagine? A woman gets violated, and the rapist gets to be a dad as a result? Shouldn't the man be in jail and have no rights at all regarding the child? Noemi, 18, lives in Nebraska.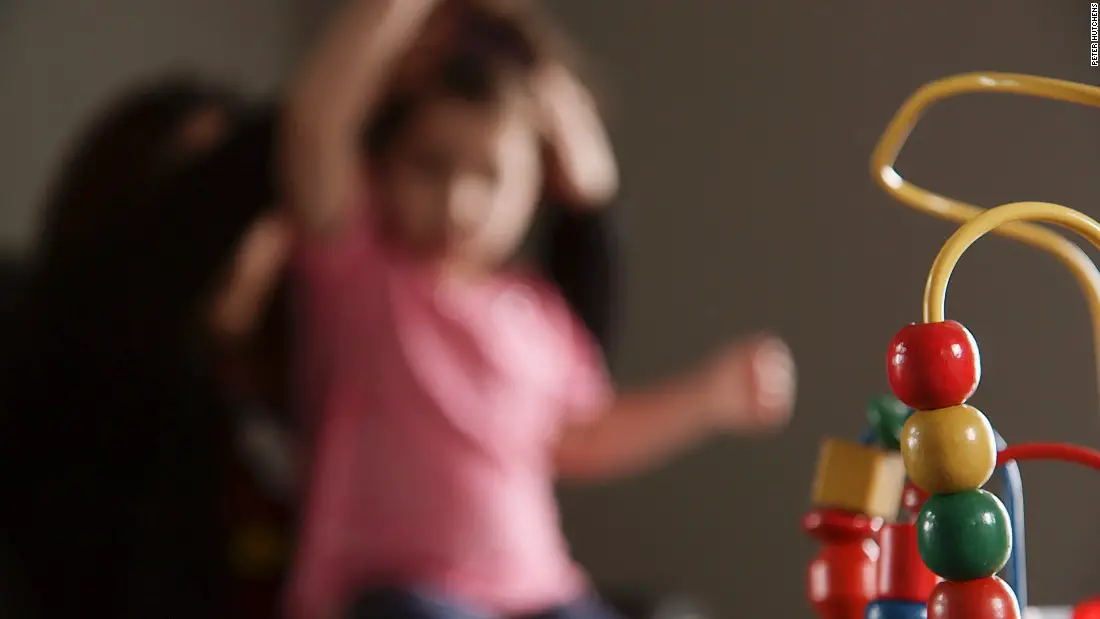 She was raped and had a child. She now has the rapists phone number and email address so she can contact him and leave her child with him.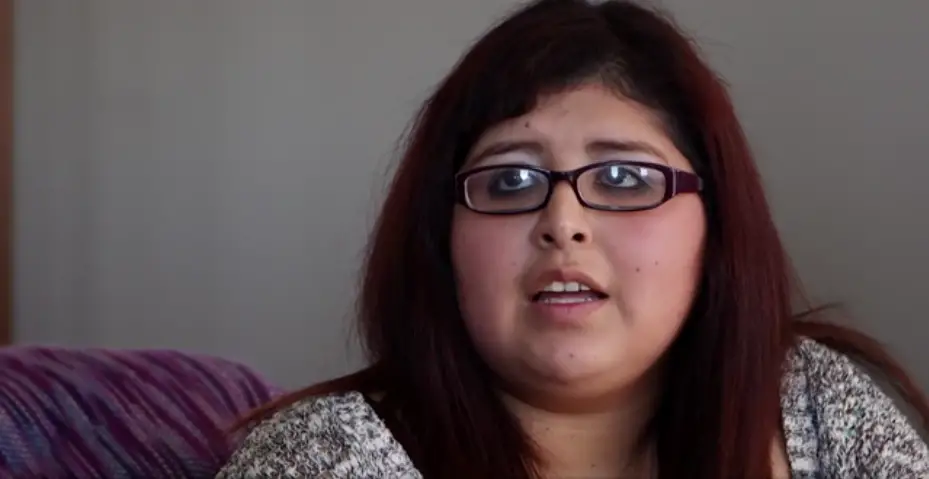 Being a parent isn't something a man who rapes women should be allowed to participate in. What harm would come to the child?
These archaic laws need to change – now! Find out if this is a law in your state. Share away, people.
Source